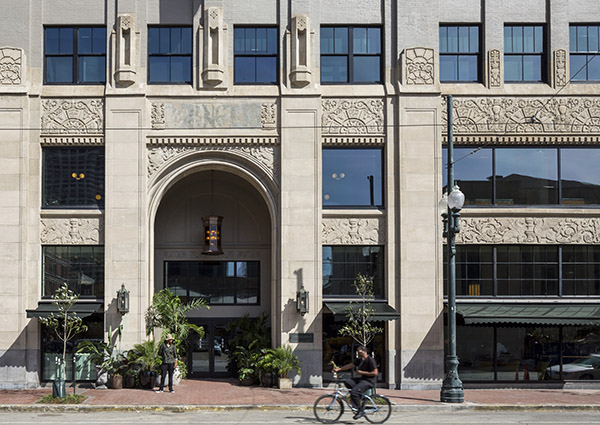 Ace Hotel New Orleans
600 Carondelet Street, New Orleans, LA
An 80 million dollar rehabilitation, the 234 room Ace Hotel New Orleans occupies an Art Deco building originally commissioned in 1928 that formerly held the Max Barnett Furniture Store. This project, which ultimately encompassed several adjoining buildings, now includes the hotel, the live music venue Three Keys, over 4,000 square feet of meeting and event spaces, the restaurant Josephine Estelle, the cocktail and oyster bar Seaworthy and ample retail space. It single handedly restored and revitalized an entire city block in the New Orleans Warehouse District.
Saenger Theatre
111 Canal Street, New Orleans, LA
A 53 million dollar rehabilitation of a 1927 movie palace. The Saenger Theatre, a once neglected landmark, was brilliantly and painstakingly restored with the help of a number of incentives including the Louisiana Infrastructure Tax Credit (Musical and Theatrical Tax Credit Program) and the Louisiana Historic Tax Credit.
Commerce Building
 333 Laurel Street, Baton Rouge, LA
A 30 million dollar eight story project at the corner of Third and Laurel Streets in Baton Rouge. This is the rehabilitation of an 80,000 square foot "international style" building that was built in 1955. It has breathtaking views of the Mississippi River, 93 innovative apartment units and 6,500 feet of ground floor retail.
Southern Hotel
 428 E. Boston Street, Covington, LA
Originally opened in 1907 as the Southern Hotel, the building later served stints as a Wellness Center and then a courthouse. After undergoing a complete and exhaustive rehabilitation the building reopened on June 1, 2014, exactly 107 years after its original opening date. This project has been named one of the Southern Best New Hotels 2015 by Southern Living Magazine and 2016 Hotel of the Year by the Louisiana Travel and Promotion Association.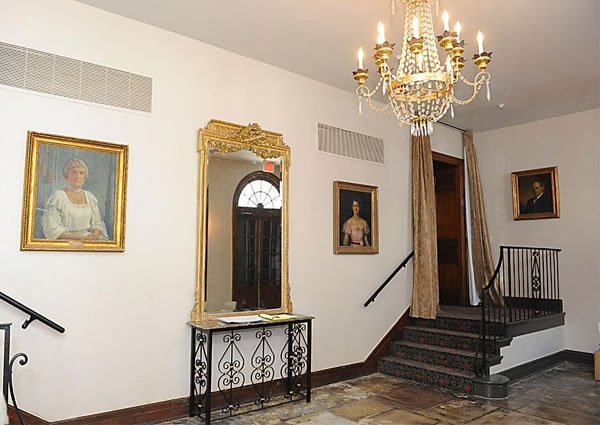 Le Petit Theatre
616 St. Peter Street, New Orleans, LA
New Orleans most historic playhouse on Jackson Square in the French Quarter underwent a multi-million dollar renovation in 2012-2013. The project qualified for both Louisiana Historic Tax Credits and Louisiana Infrastructure Tax Credits. The rehabilitation, along with the addition of Tableau Restaurant, have completely revived the venue which celebrates its 100th anniversary in the 2016-2017 season.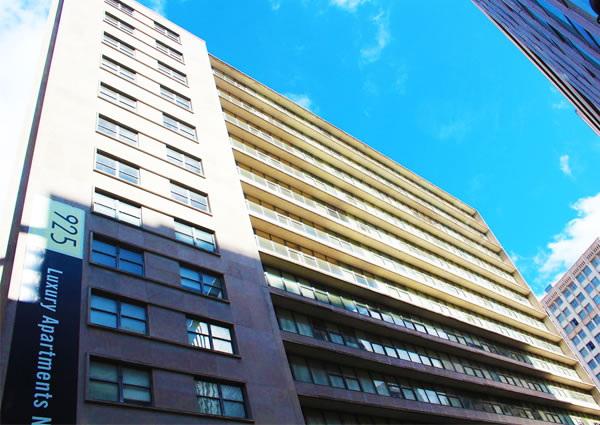 925 Common – Phase 2
925 Common Street, New Orleans, LA
The second phase of an earlier Tax Credit Capital supported project, this 16 million dollar rehabilitation adds 91 new apartment homes to supplement the existing classic residences in the heart of the Central Business District in New Orleans.